Established in 1990, Hagan Flooring Ltd have been providing flooring services to the UK + Ireland for over 30 years. One of the largest flooring stock in Northern Ireland fulfilling orders to wholesale, commercial and domestic clients. A fresh attitude to styles and trends has enable us to become one of the most experienced and reliable flooring companies within the industry.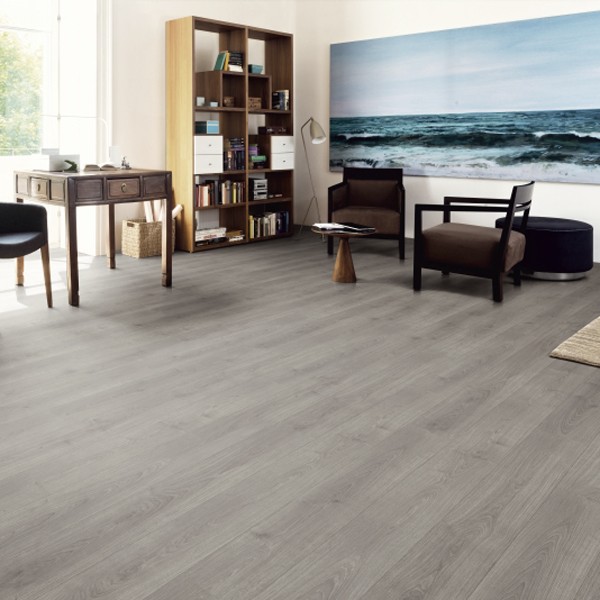 Laminate Flooring
Simple and easy to fit, laminate flooring is a cost efficient, durable and low-maintenance choice for your home. The easy to clean surface is available from 7 to 16mm and is compatible with underfloor heating. Our huge range of colours offers you the best chance of finding the perfect floor, whether it be Contemporary rustic oak or a glossy grey floor.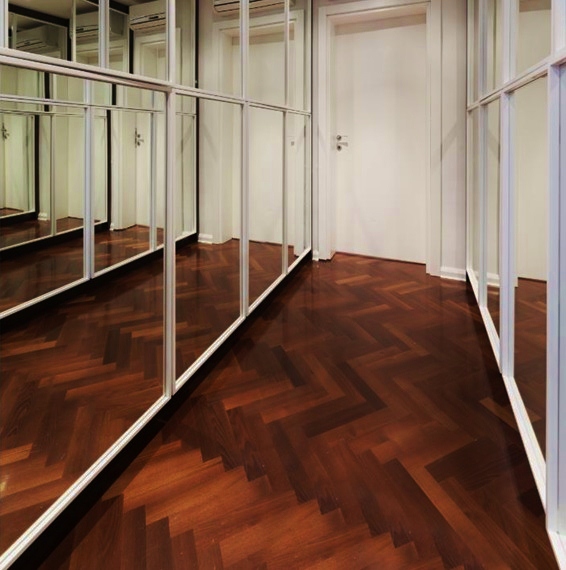 Herringbone Parquet
One of the biggest advantages solid wooden flooring still has over the likes of engineered wood and laminate is the ability to be creative with the natural wood. With a variety of different patterns available, why not consider the herringbone pattern. This timeless design offers a directionless flow to a floor and dates back many generations.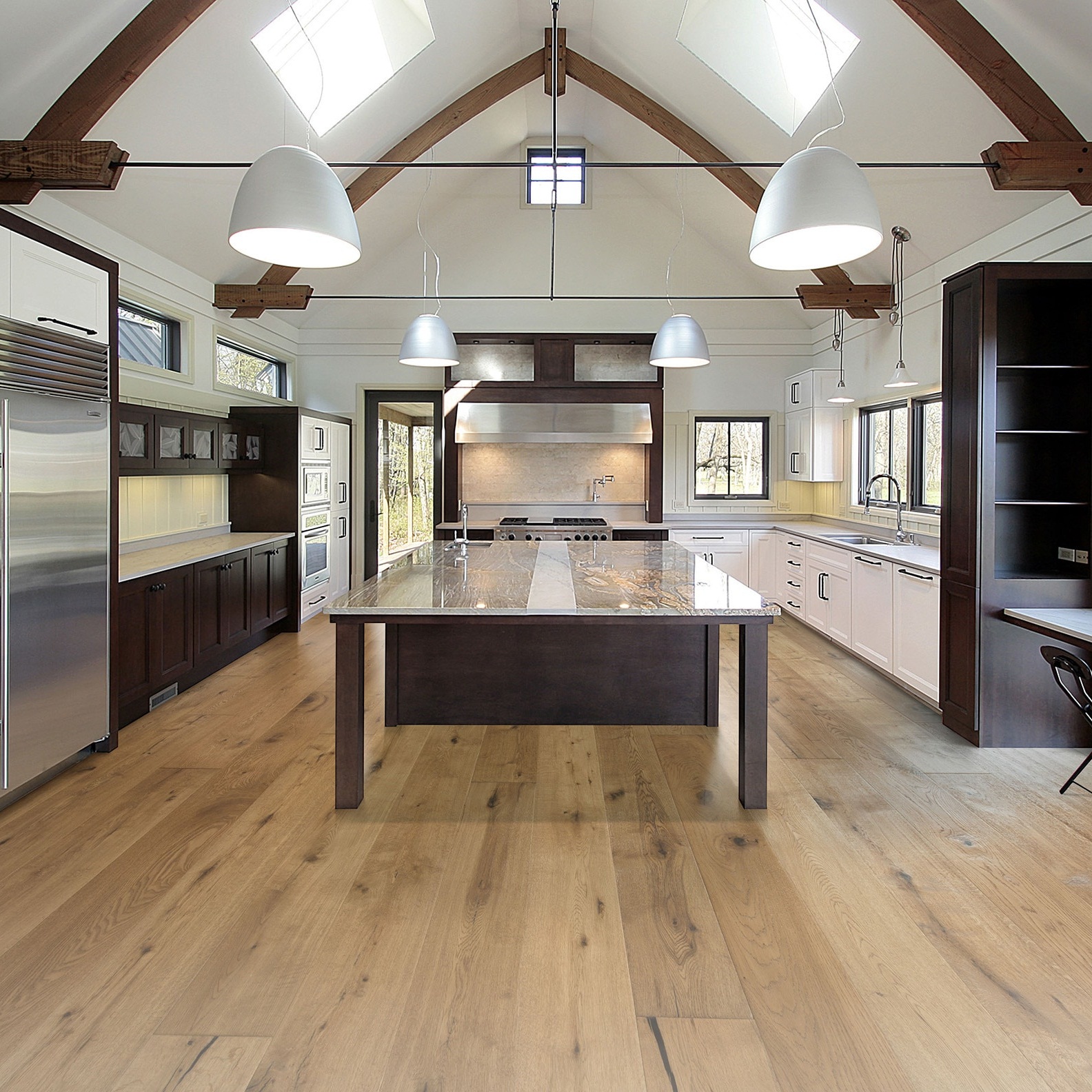 Engineered Flooring
Engineered wooden flooring combines multiple layers of timber with a solid wooden top layer. This class of flooring offers the unique qualities of a solid wooden floor at a fraction of the price. The wide range of finishes offers a vast, flexible colour choice stretching from contemporary rustic oaks to the more classical herringbone parquet. With the option of staining the possibilities are endless.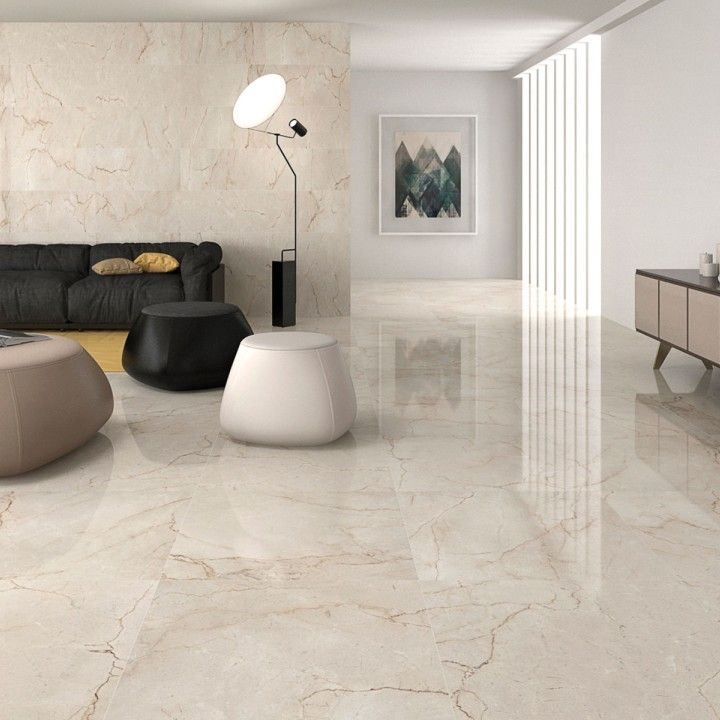 Porcelain Tiles
Porcelain Floor Tiles have been dominating the tile market for over a decade now. Combining a range of styles with extreme durability has proved to be a recipe for success. Scratch and Stain free surface. Various size ranges available ranging from large format square tiles to a standard wooden plank.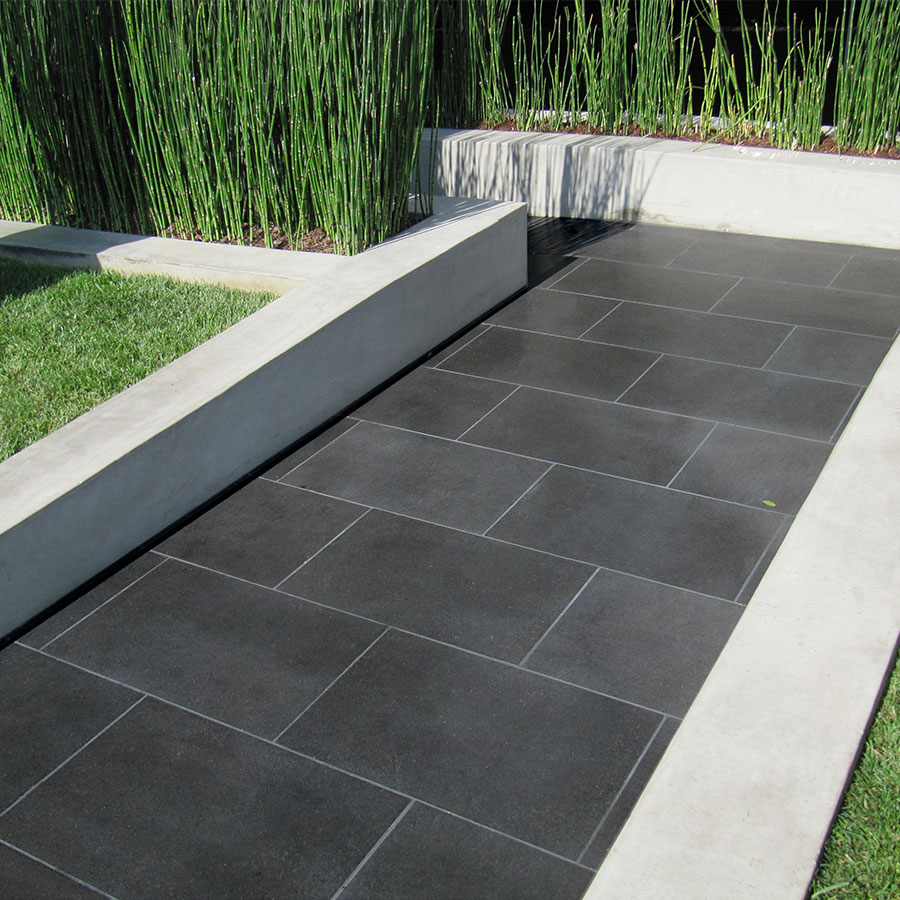 Marble Tiles
For sure to add a sense of regal elegance to any area. All of these tiles are 100% natural marble stone and are suitable for indoor and outdoor areas. Ageless stones that will stand the test of time. Colours can range from a Matt black Basalt stone to a high shine cappuccino mocha. Check out our wide range of colours and sizes.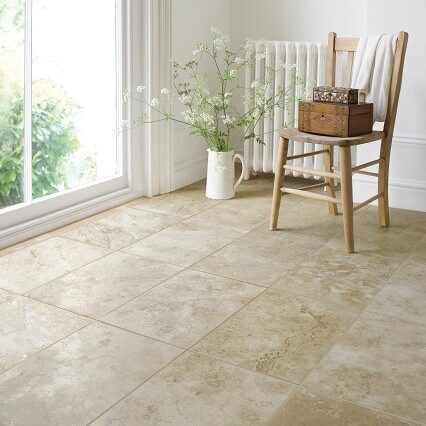 Travertine Tiles
Like Marble travertine is 100% natural stone, both are formed from limestone succumbing to high pressure however travertine is formed in hot springs and limestone caves with droplets of water creating distinctive, tiny holes and channels, giving it its telltale characteristics.