One of the biggest advantages solid wooden flooring still has over the likes of engineered wood and laminate is the ability to be creative with the natural wood. With a variety of different patterns available, why not consider the herringbone pattern. This timeless design offers a directionless flow to a floor and dates back many generations.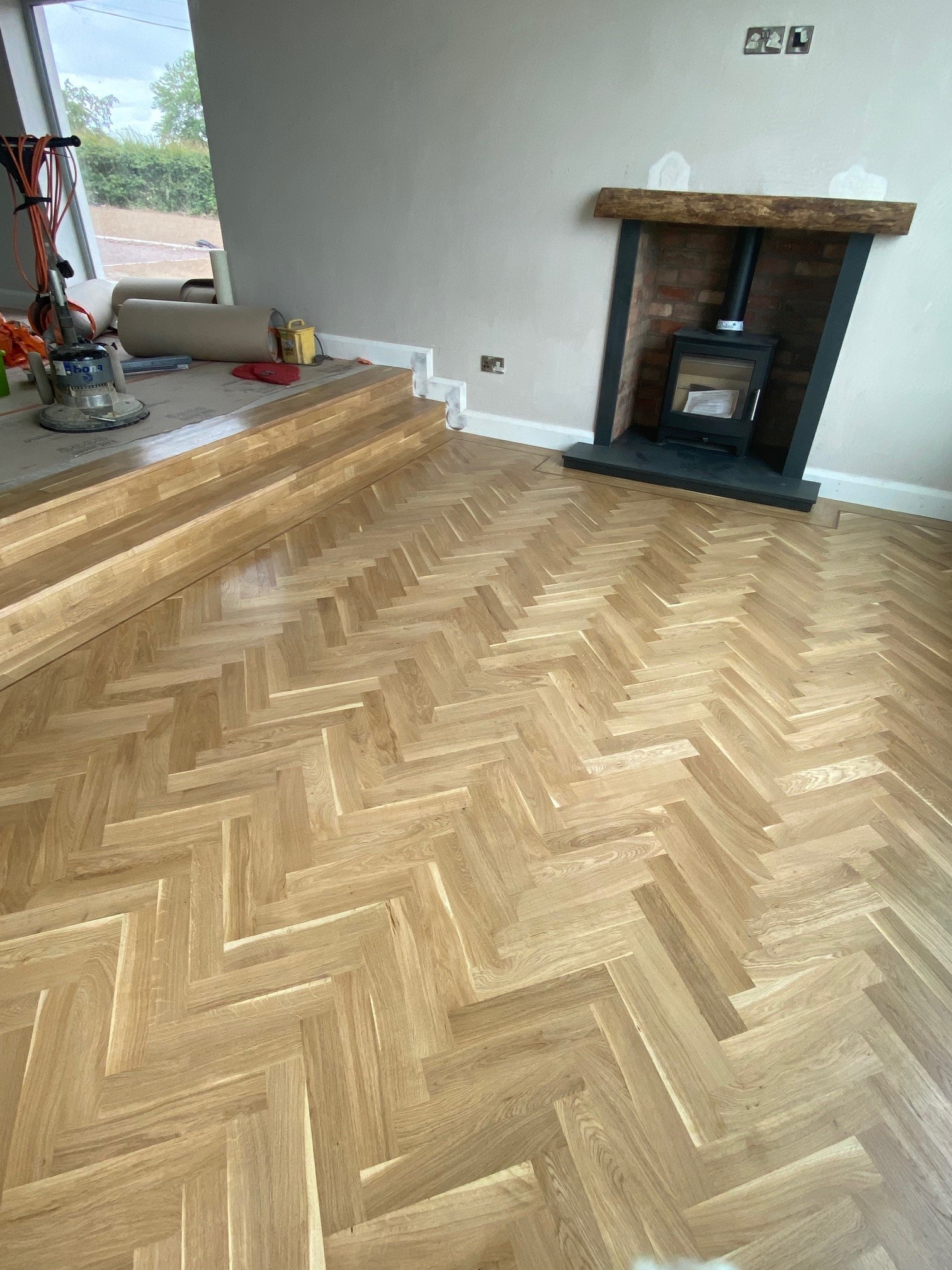 In recent years, parquet wood flooring have become more and more popular, and for good reason. But where do these patterns originate from and how has it remained so popular after all this time?
History of the Herringbone Pattern
Named after the likeness it has to the bone structure of the herring fish skeleton, has been used in structural engineering dating back to the Ancient Roman Empire. Roman road builders discovered that by laying out bricks in a V-shaped pattern on a bed of gravel, the road became more stable. To construct the roads, they would first lay a base of gravel and then interlay the bricks in the pattern. This approach would help absorb the compression of traffic on the roads, thus reducing the maintenance requirements over time. This type of masonry was known as opus spicatum, latin for "spiked work," and was even used by Filippo Brunelleschi for the dome of the Cathedral of Florence (Santa Maria del Fiore).
Other ancient civilizations also used this pattern. The pattern shows up as a horsehair cloth found in Ireland, dating back to somewhere between 750 and 600 BCE. It was also found in Egyptian Jewelry and North American basketry.
It was first used for interior flooring in 16th century France. Both herringbone and chevron patterns became very popular throughout the 1600s in France, symbolizing high status and elegance. One of the first examples of wooden herringbone flooring can be seen at the Francis I Gallery at the Chateau de Fontainebleau, which was installed in 1539.
In addition to architecture, the herringbone pattern spread to textile design and is still a popular pattern for fabrics, and menswear in particular.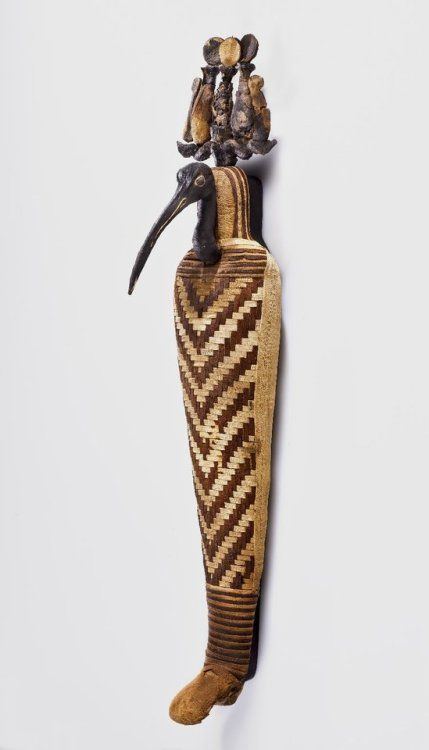 Installing and Maintaining Herringbone & Chevron Parquet Wood Flooring
Installing parquet flooring can be quite a time-consuming task. Each piece must be laid out and fitted with precision, making sure that the design stays in alignment within the room/pattern. Usually the planks are glued to a wooden or concrete subfloor, and then carefully fitted together with a tongue and groove joint. If you're feeling up to it, you can attempt to try it but we recommend hiring our professional team with over 30 years of experience, it is a safe way to ensure that you'll get a precise end-product.