4 Reasons Why To Buy Travertine Tiles
Travertine, like limestone, is a form of sedimentary rock and has been used in building and construction throughout the centuries. Travertine tiles have long been a popular choice among designers, architects, and home builders. Why? Because of the unique and timeless look of travertine tiles.
1. Travertine Tiles – Are Unique
The top reason to buy travertine tiles is because of the uniqueness of the stone. Being a natural stone, each piece varies in density, veining, texture, and colour. It is a popular choice for all areas of the home including bathrooms, kitchens, living spaces and even some outdoor areas. Travertine is quarried and cut into specific sizes. Each piece has pit holes and troughs on the surface. Travertine's colour ranges from white to many shades of cream and silver. You can even get dark grey to coral red. Also, travertine tiles come in a huge range of surface finishes, thicknesses, and sizes, including the popular French modular pattern.
2. Tiles Travertine – The Look & Feel
Travertine feels great underfoot. This is because they are cool to touch in the summer and in winter they do not get as cold as other types of stone. As a result, it brings an earthy, antique feel to any area of your home.
3. Travertine Tiles – Longevity
A testament to travertine's durability and longevity stands today in Rome – the ancient Colosseum. Built between 70-80 AD it is still standing. Travertine is durable and truly long-lasting. Unlike man-made products, travertine will transcend the evolving fashion trends that any home builder or renovator is constantly faced with. Overall, travertine is a classical timeless option.Knowing natural stones, you may feel that they are indestructible. However, travertine is one of the most porous materials in the natural stone family. Travertine needs special care to maintain its beauty and durability. Because it is a very porous stone, you should not use acids and harsh chemicals when cleaning them. We also recommend sealing them so that maintenance is kept to a minimum. This results in a surface that will not only look beautiful but will also last for many years to come. For more information regarding sealing, please just ask one of our sales advisers.
4. Use Travertine Tiles In Your Home And Add Value to your Property.
Natural stone tiles add value to any project. Especially travertine tiles which are in high demand in the UK and Ireland. They create a look of opulence and luxury. In fact, using travertine is an investment which adds value to your home. Due to its resistant qualities, you can use stone flooring to create a seamless transition between indoor and outdoor spaces.
Therefore, our travertine range presents an affordable option when considering a floor that adds both charm and a luxurious feel. This is because we have some of the lowest prices anywhere. So there's no need for you to wait for a travertine sale.
Starting from only £28.00 per yd2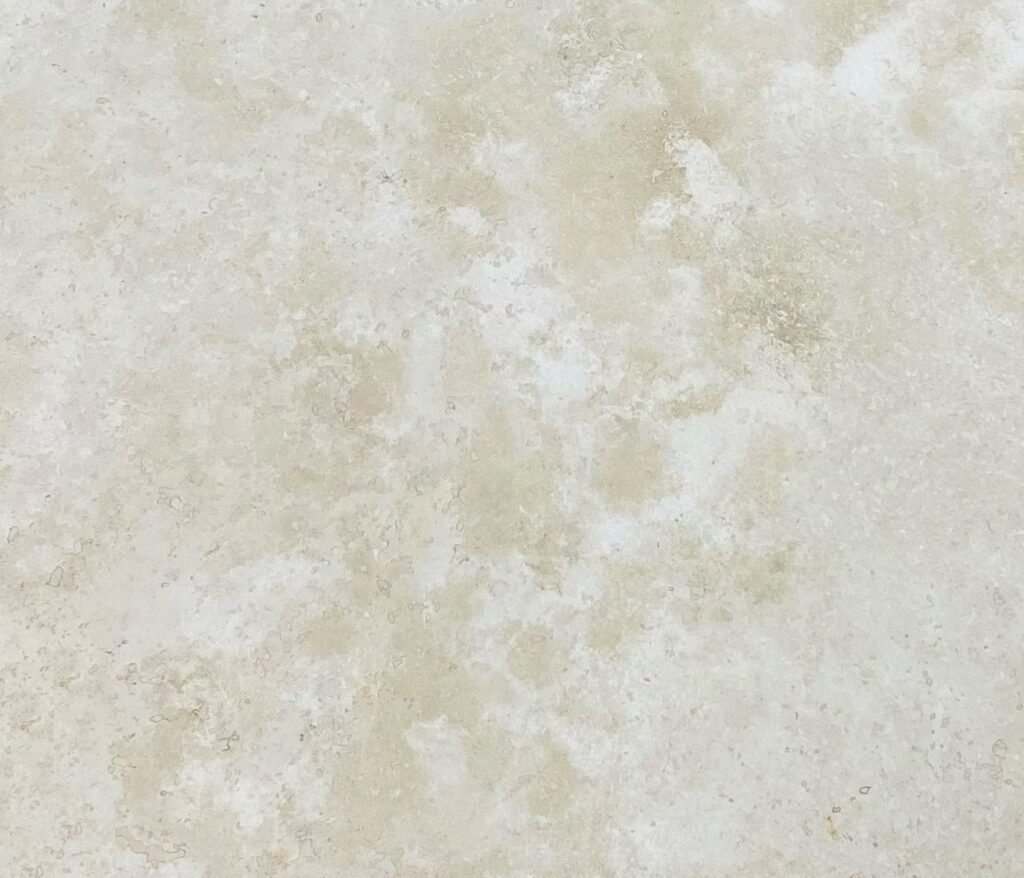 Photo Album
Silyon

Silyon + Crema Viejo

Crema Viejo

Romano Classic

Crema Viejo

Romano Classic

Romano Classic

Romano Classic

Romano Classic

Rosa Red

Rosa Red

Rosa red